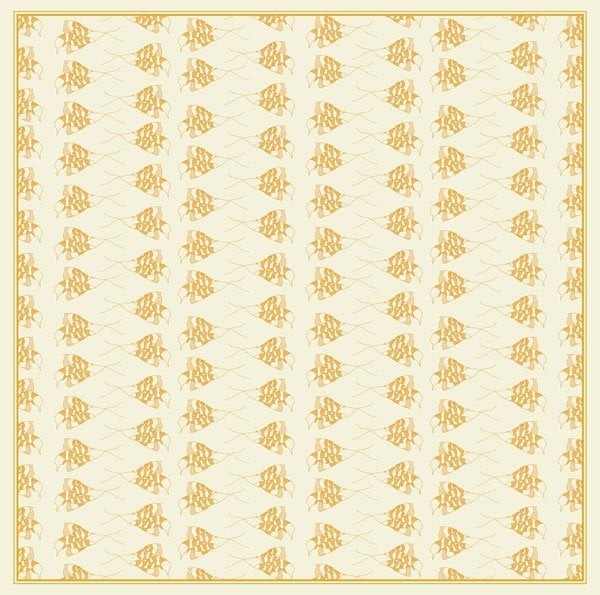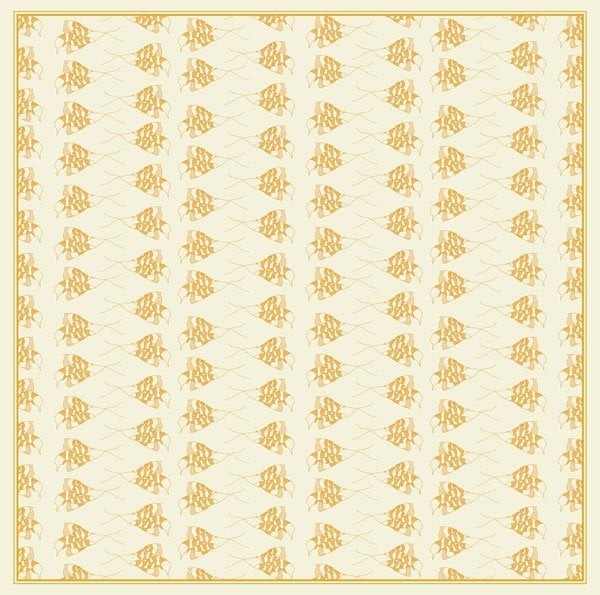 Ian Middleton - Well of Sorrows (SKR02 LP)
by Ian Middleton
£14.00 / On Sale
Well of Sorrows is Ian Middleton's first LP release since 2009's Aural Spaces and Time Building (Swill Radio and Entr'acte respectively). Employing his signature MS10 analogue synthesizer, Middleton's sound takes on a more plaintive tone, weaving quietly lyrical melodic patterns into an ever-shifting stasis.
Precise and elemental, Middleton's music reflects years of exploration into the possibilities of his chosen instrument, sidestepping the transience of current trend and carving his own path towards a cerebral and heartfelt form.
Well of Sorrows has been cut direct to metal (DMM) and comes in a printed inner sleeve and offset printed outer sleeve designed by Ian Middleton, Andrew Chalk, and Tom James Scott.
https://www.youtube.com/watch?v=wawkE3UOCn0